Yo S.O.S. X March for Our Lives
Project comissioned by Neighbors In Action. The posters were commissioned for the 2018 youth march against gun violence, and reflects the values of the organization which has been fighting against violence towards the youth in Crown Heights as well as promoting study and work opportunities for them.
Around 30 copies of the posters were printed and youth members of the NGO held these to take part on the main protest in Washington DC.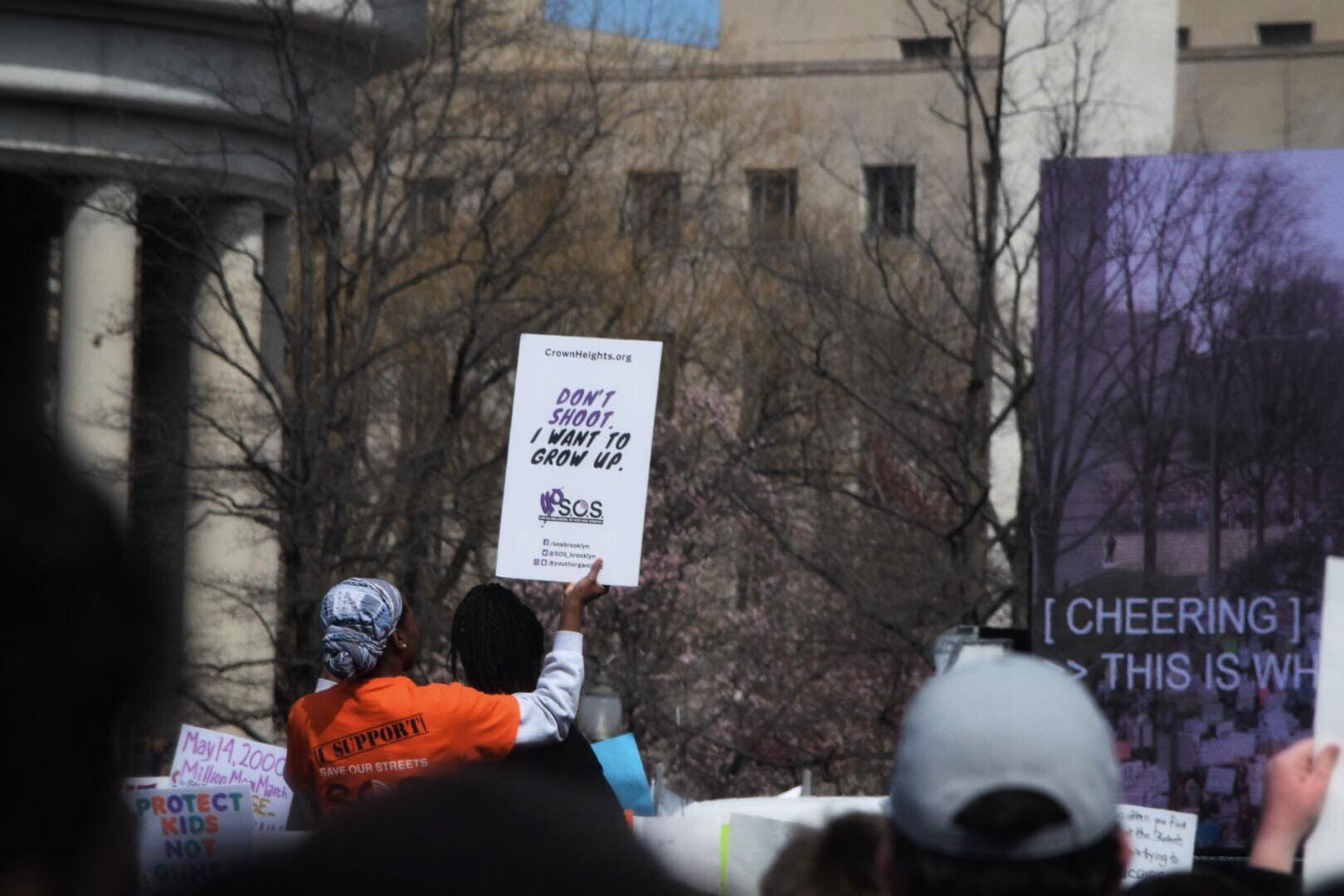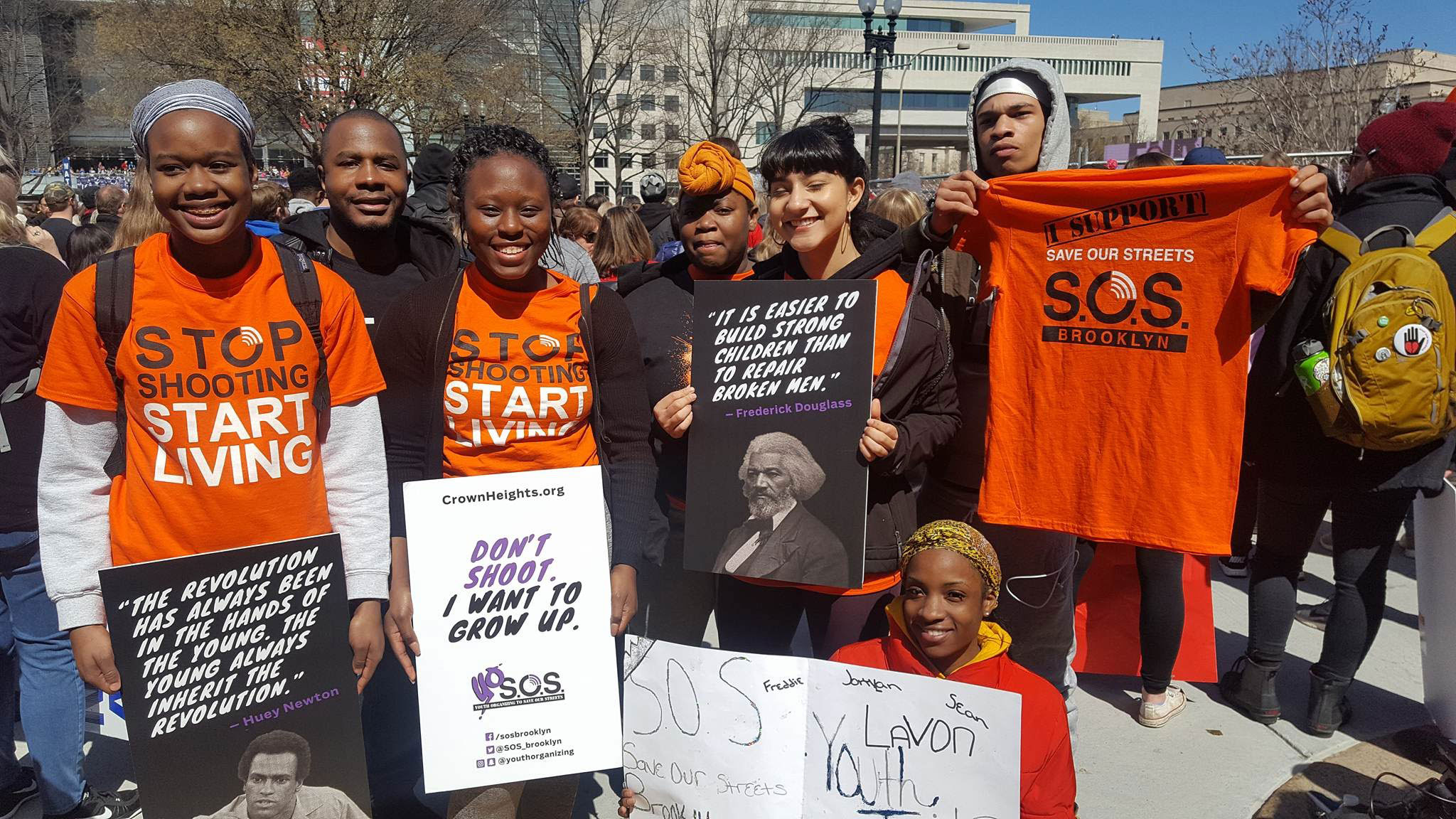 Previously known as Yo S.O.S., Neighbors In Action works with local youth to create communities where violence is neither needed nor wanted, neighbors have increased autonomy and decision-making capabilities, and the people who want to lead have the skills to do so. The initiative Save Our Streets (S.O.S.) is a community-based effort to end gun violence in our neighborhood.